An Amazon indigenous village's flight from sprawling soy
Photography and reporting for National Geographic Brazil and Diálogo Chino  - Mato Grosso state, 2021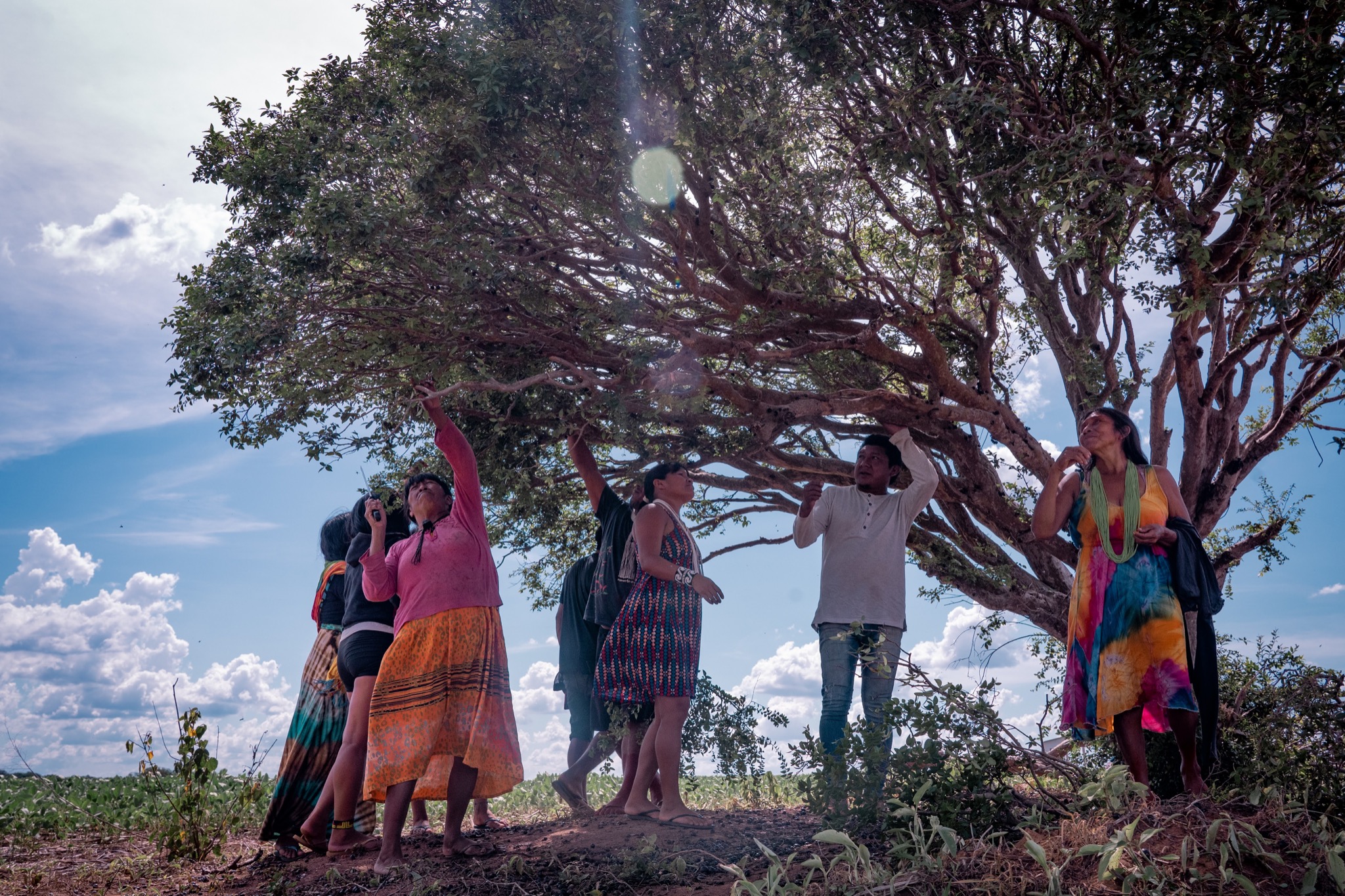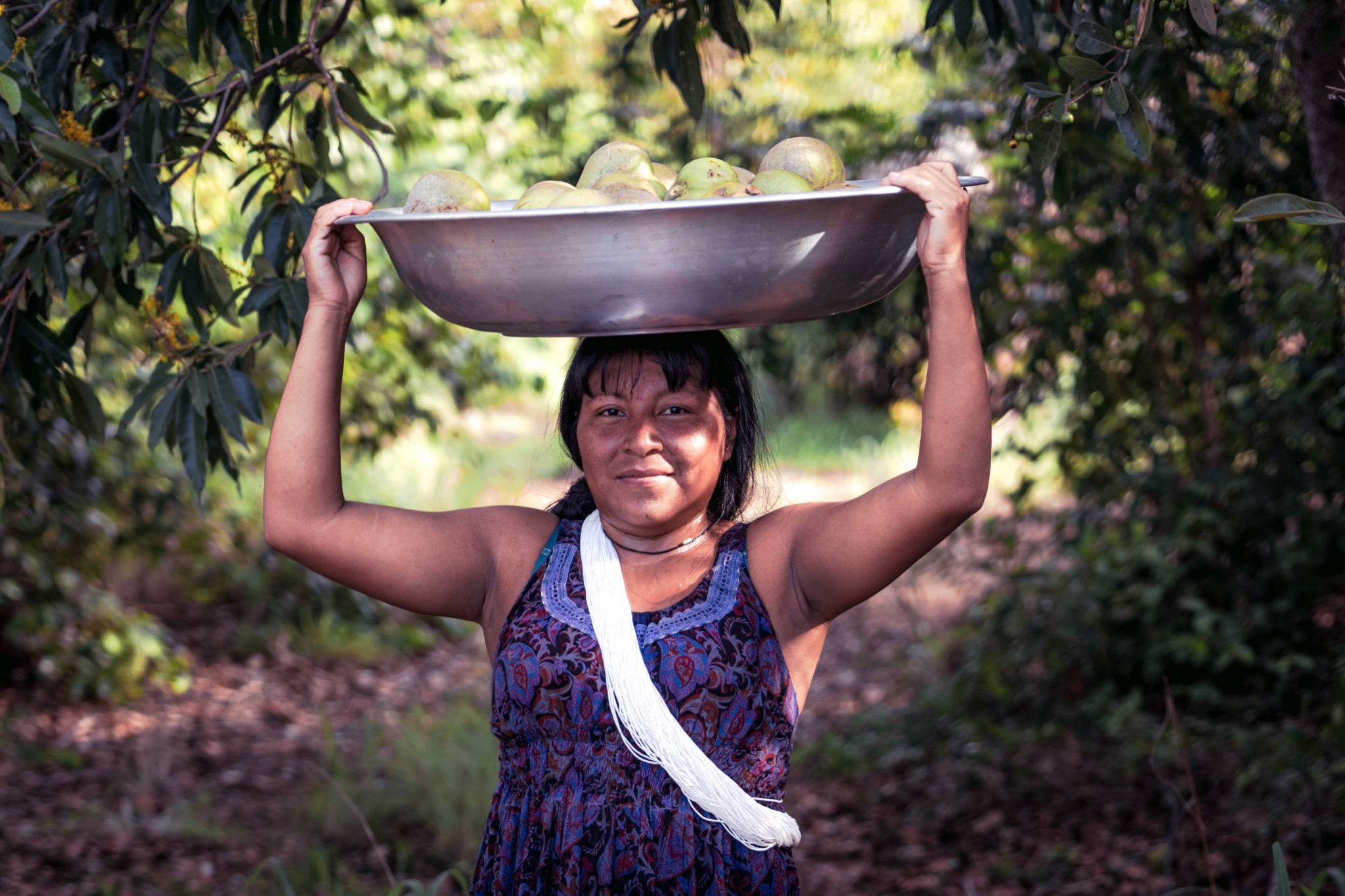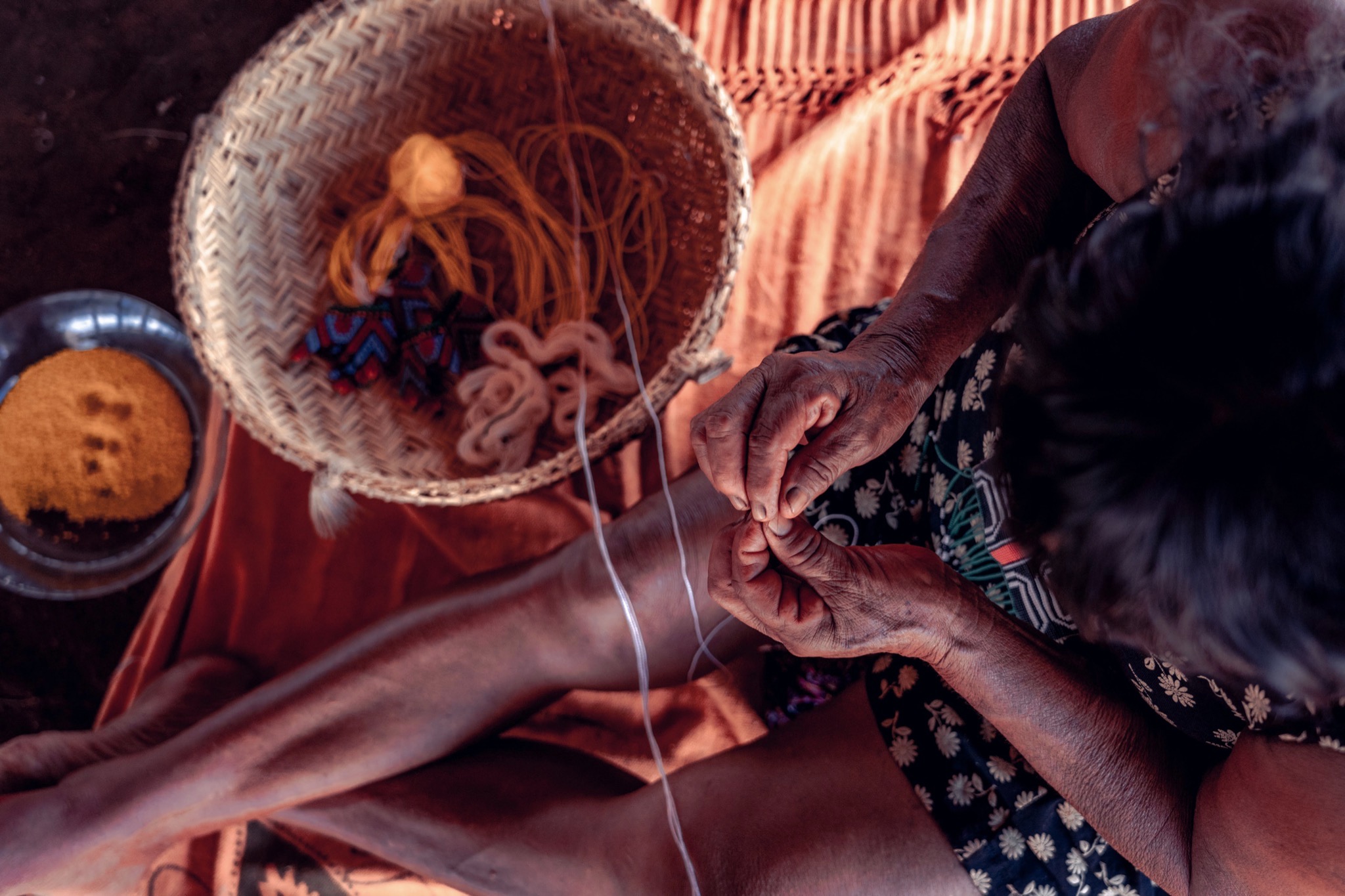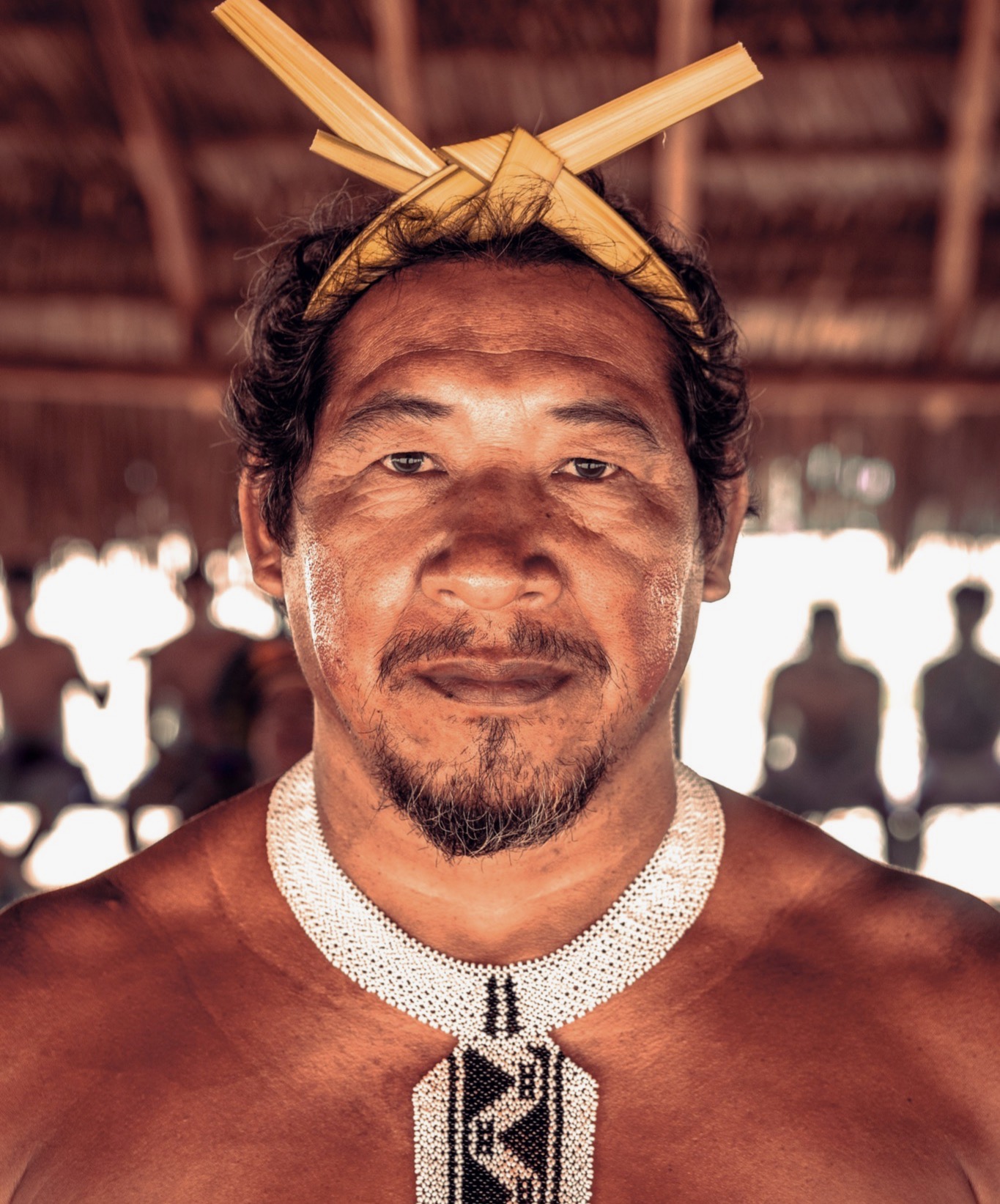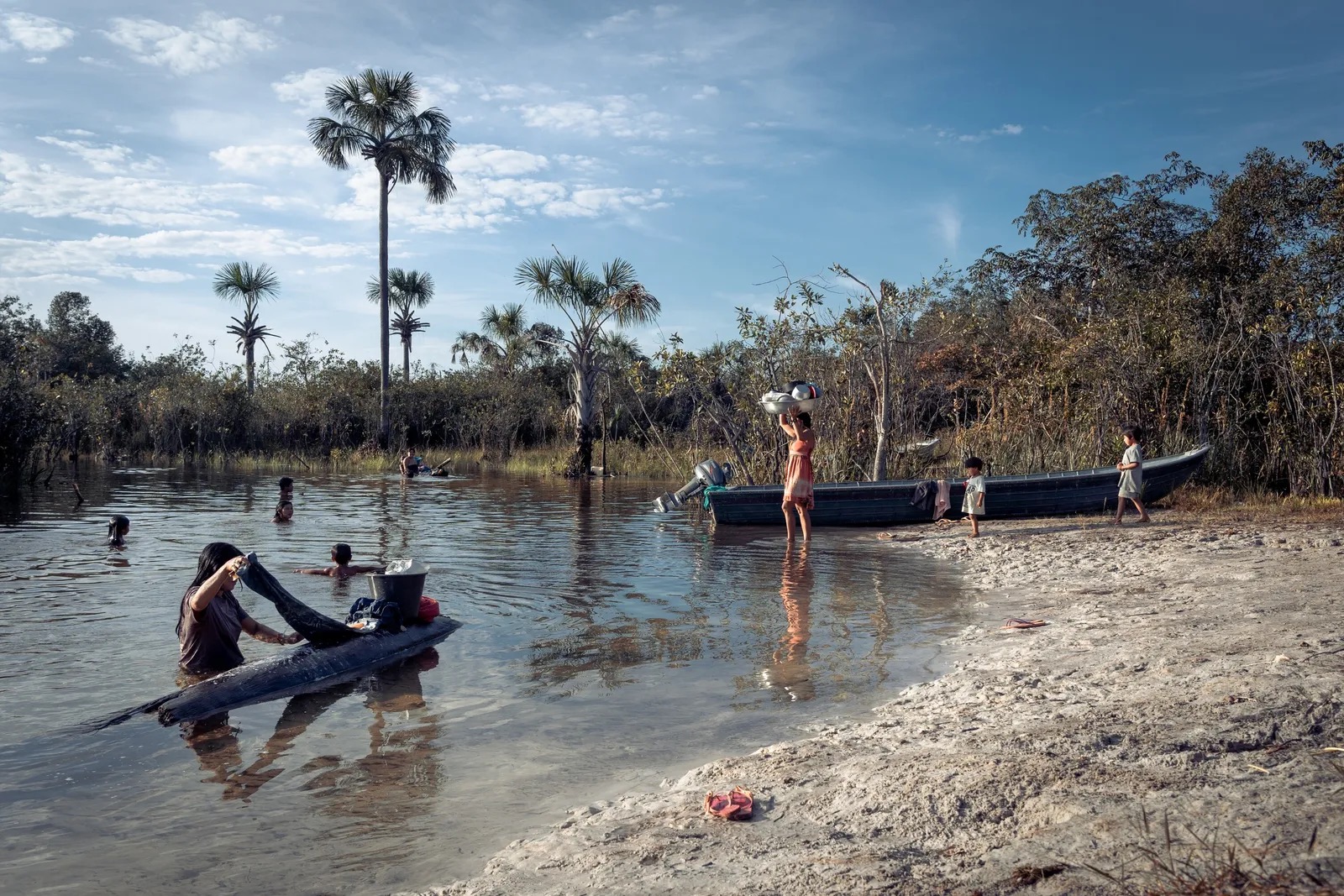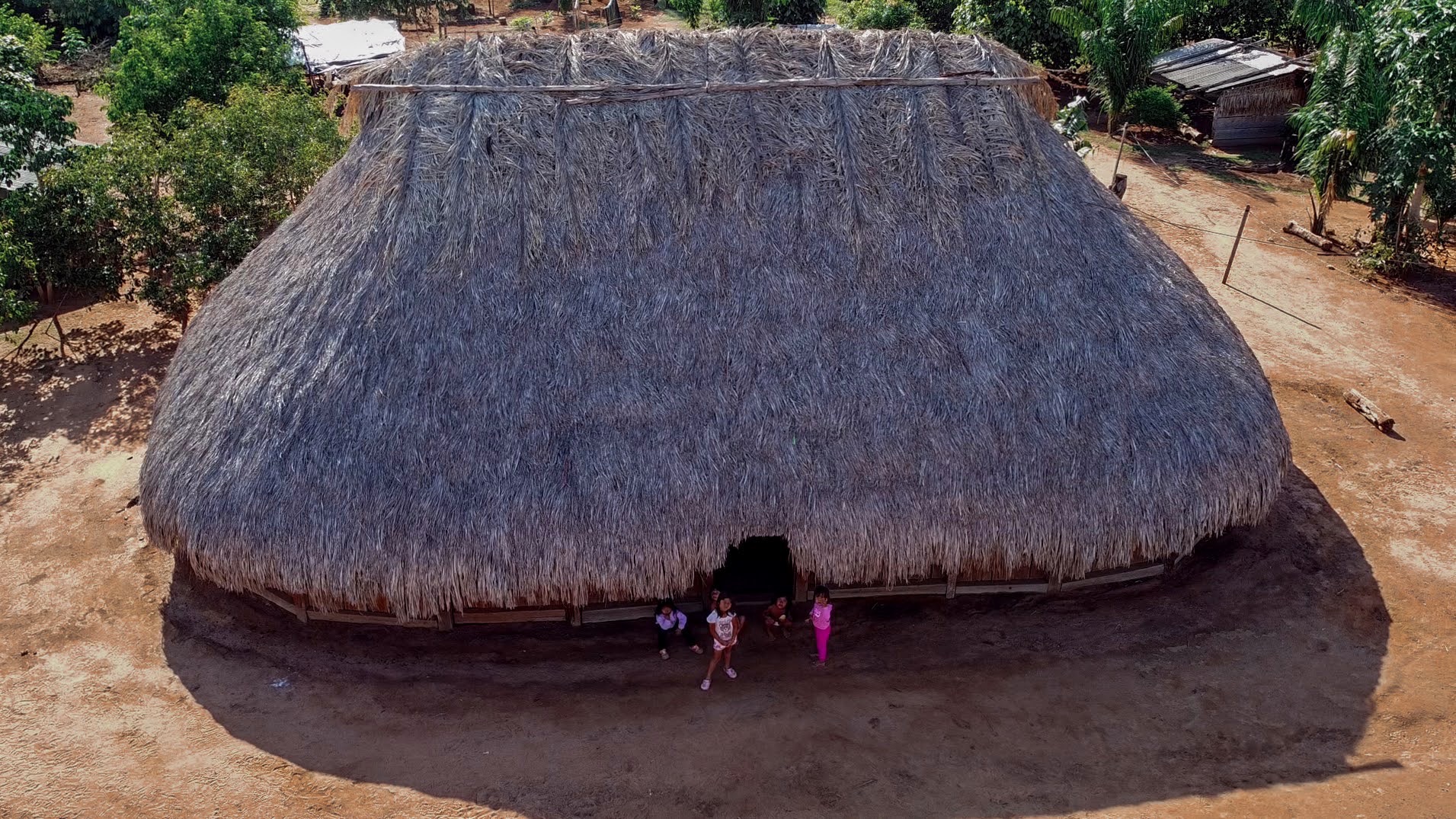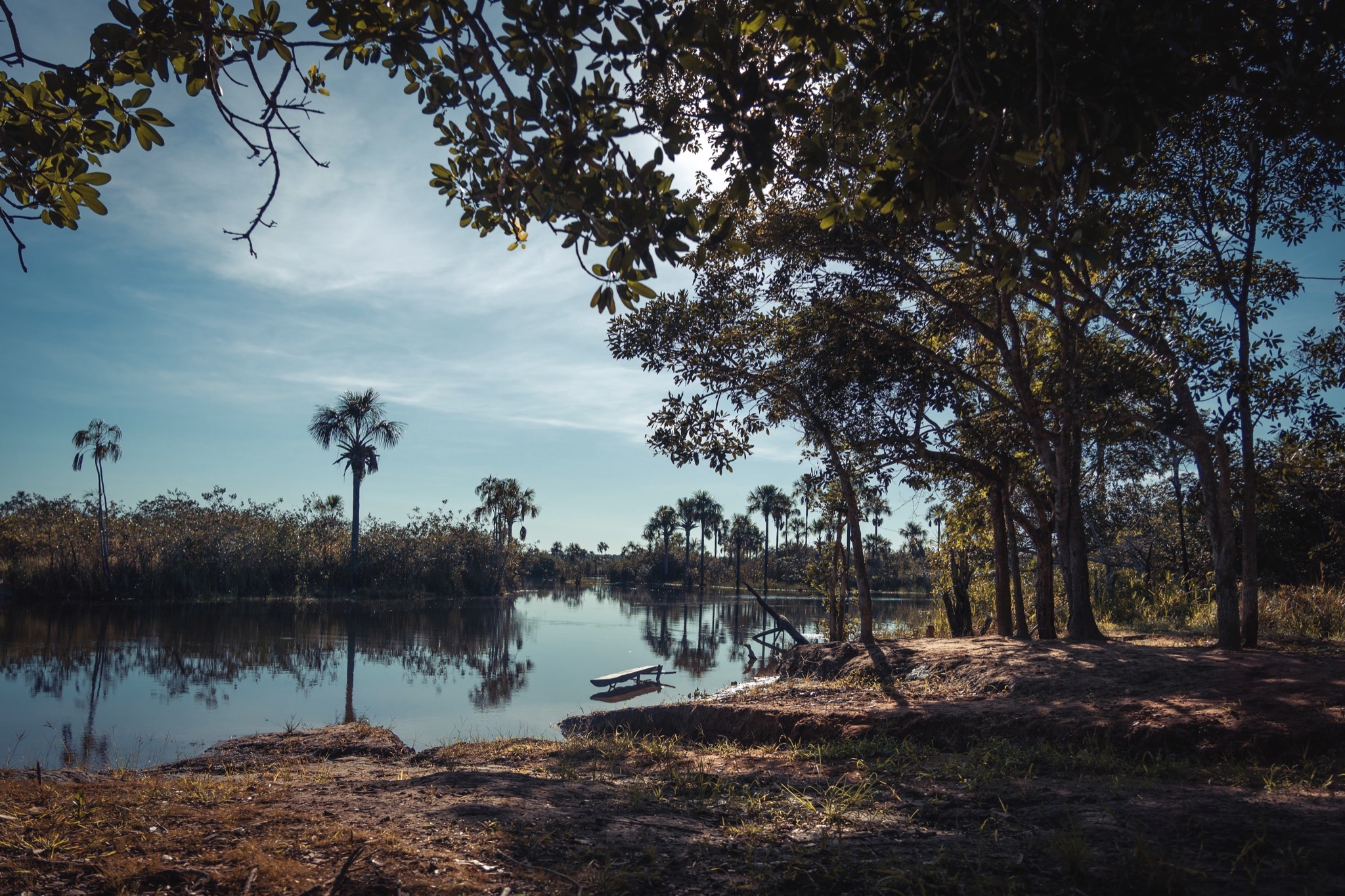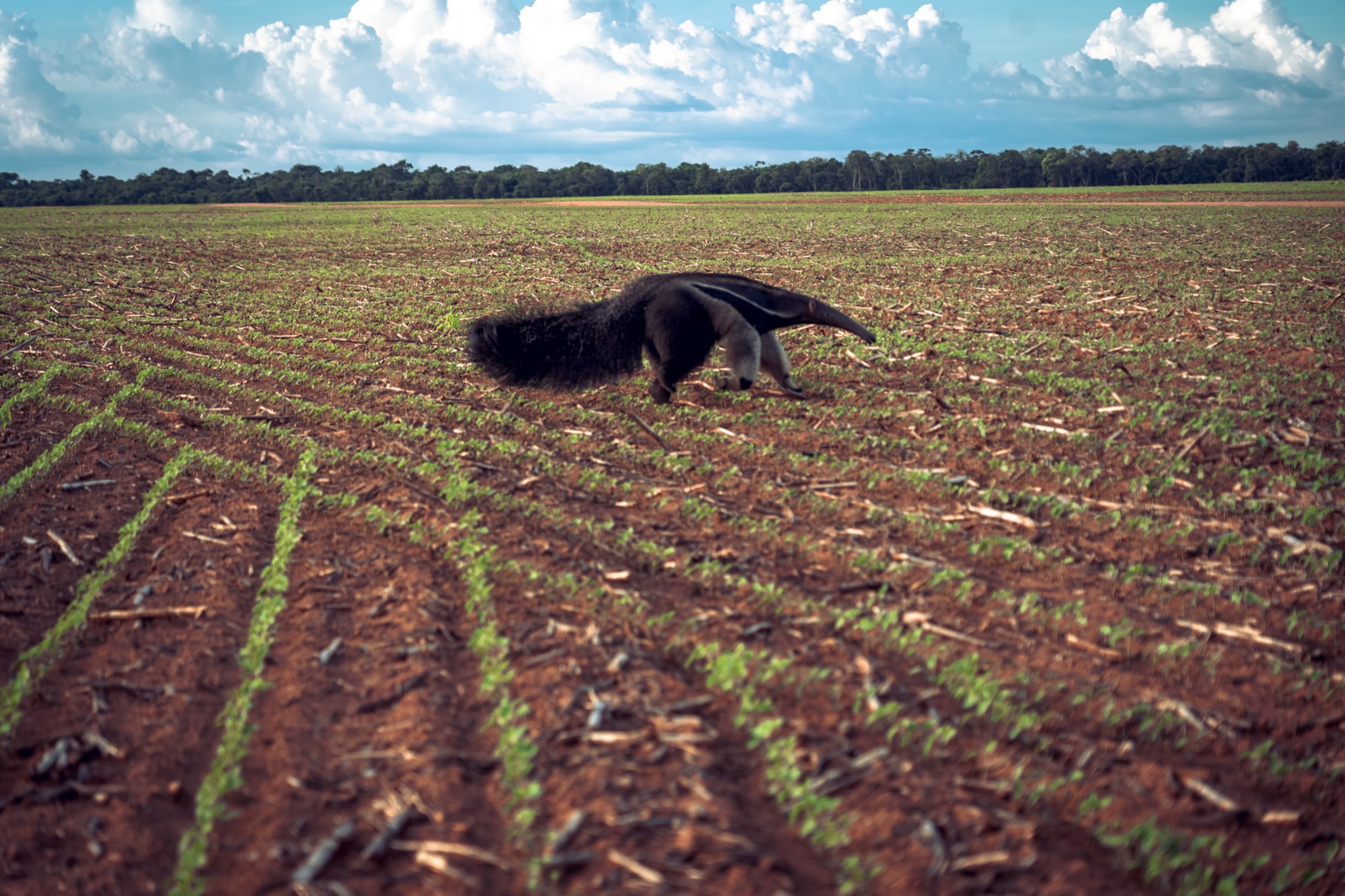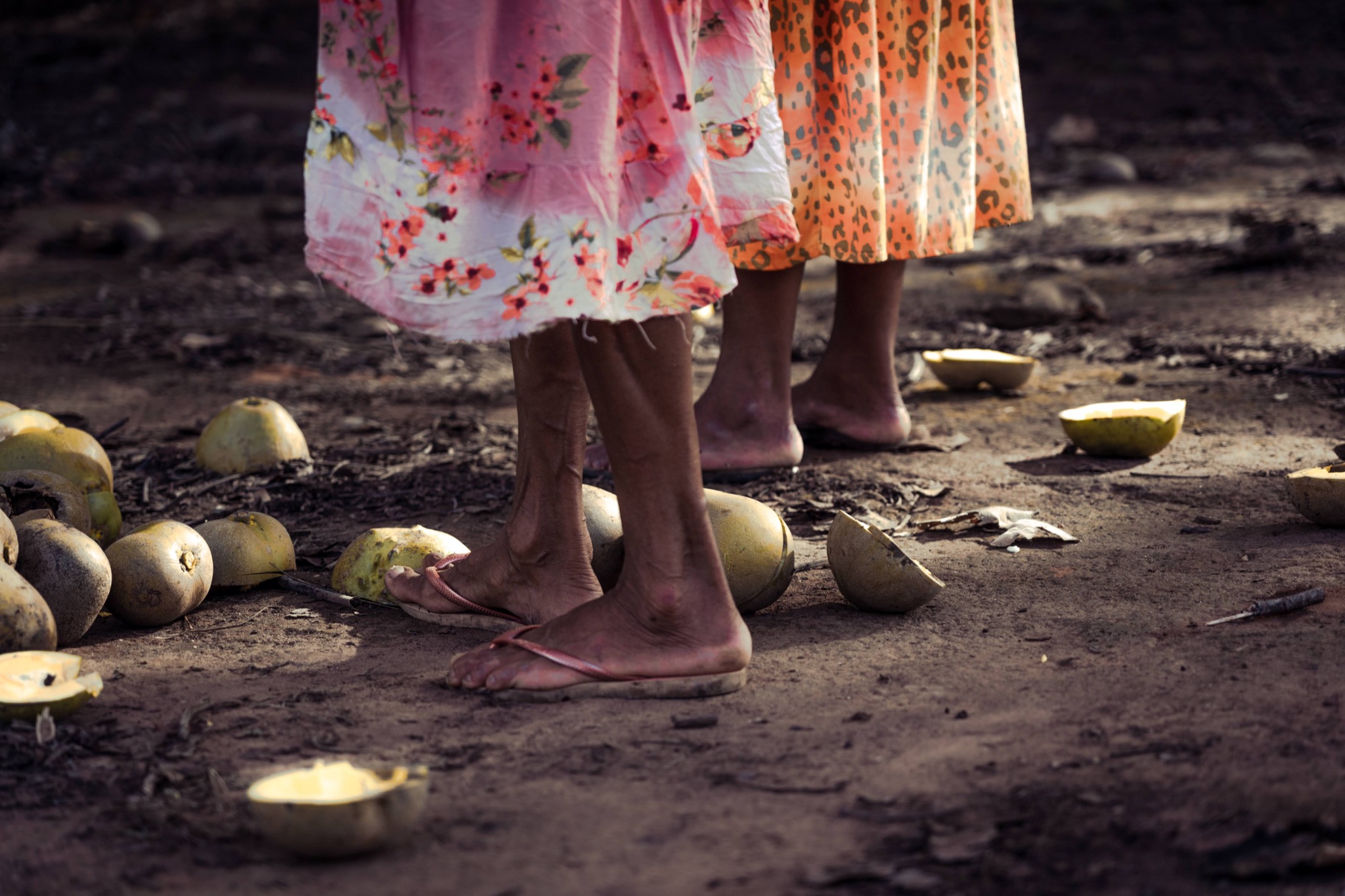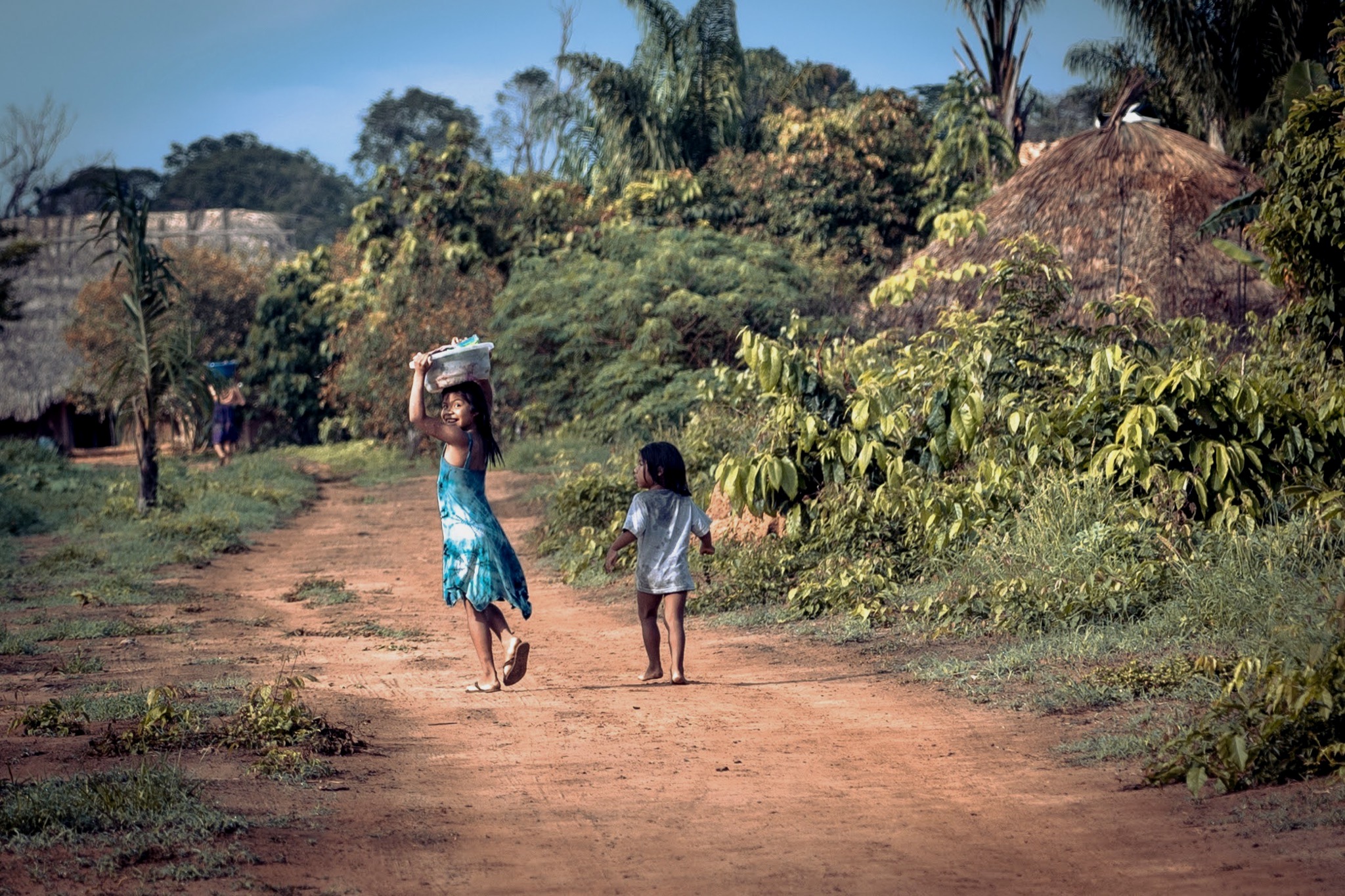 Podcast: Amazônia Ocupada
Esta série de áudio em cinco episódios viaja pela rodovia BR-163 para explicar o que faz da maior floresta do planeta um atacadão global de madeira, ouro, carne e soja. 
Uma produção do Diálogo Chino, com minha coordenação. Links para o Spotify - Setembro, 2022.

This is a five-episode audio series that travels through an Amazonian highway to explain how the region became a large commodities producer and exporter, who are its settlers and why this is driving deforestation of the rainforest . A Diálogo Chino production, under my supervision. Links to Spotify, in Portuguese - September, 2022.
Can green rubber help protect the Amazon?
The New Republic and Food & Environment Reporting Network - Acre state, 2021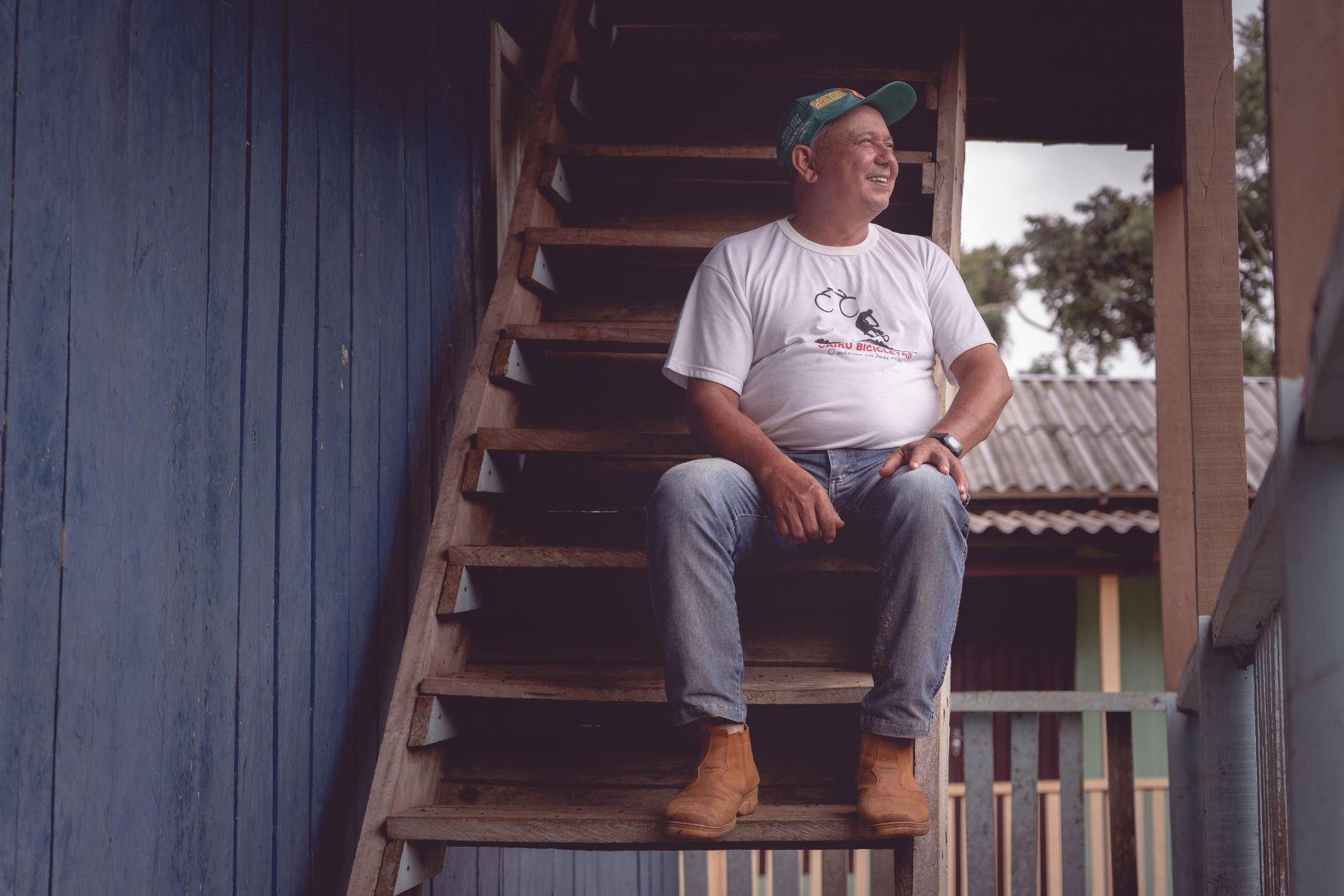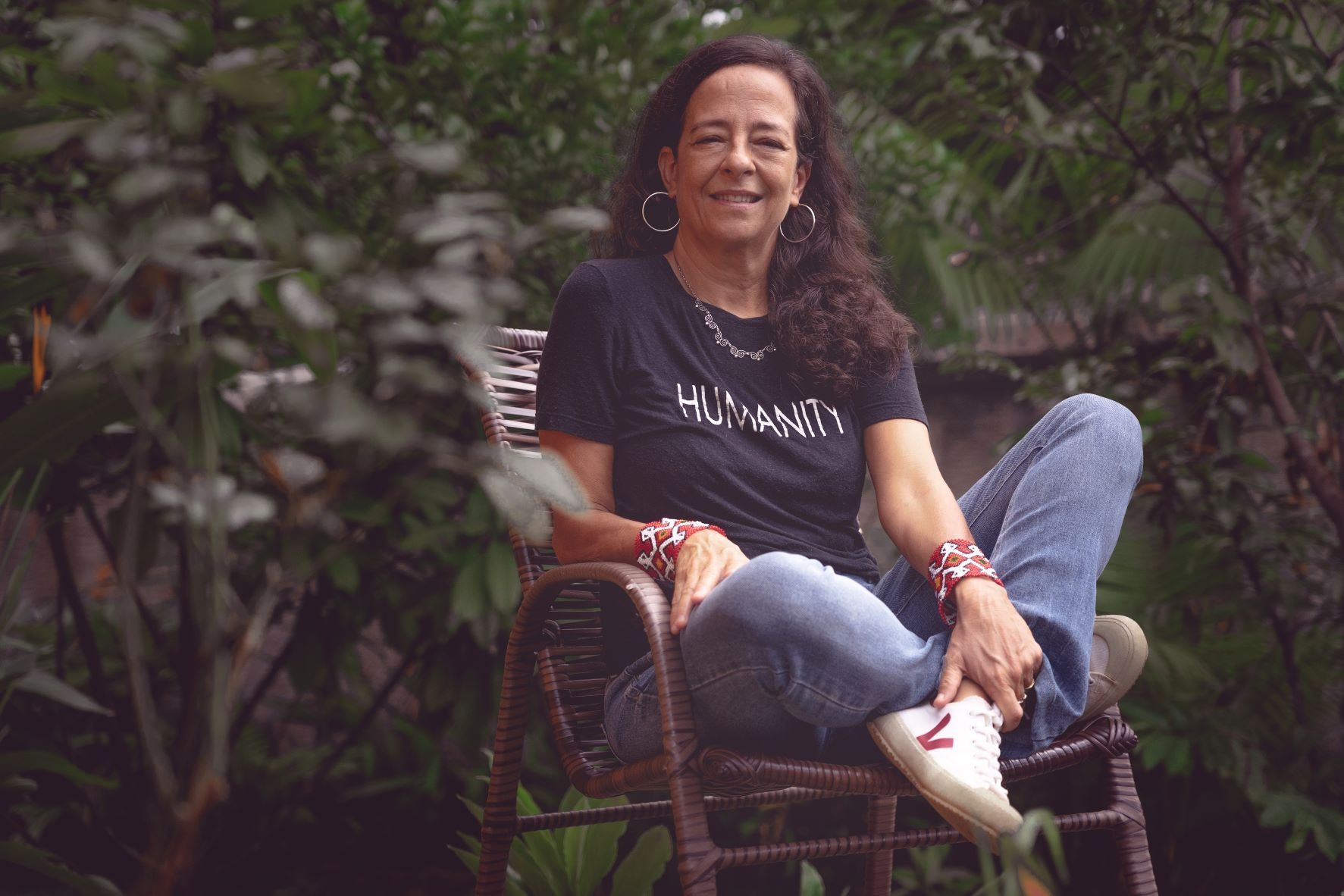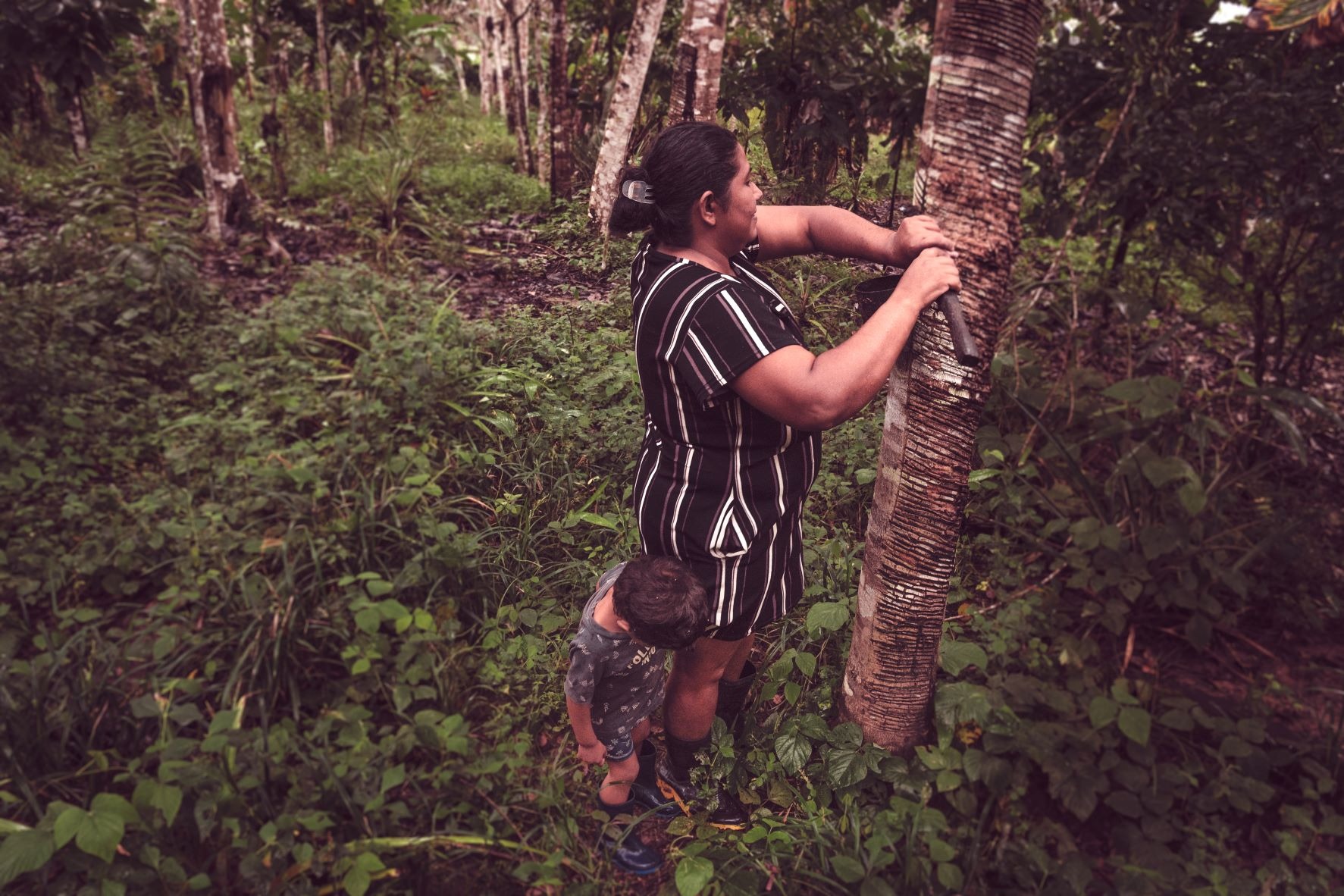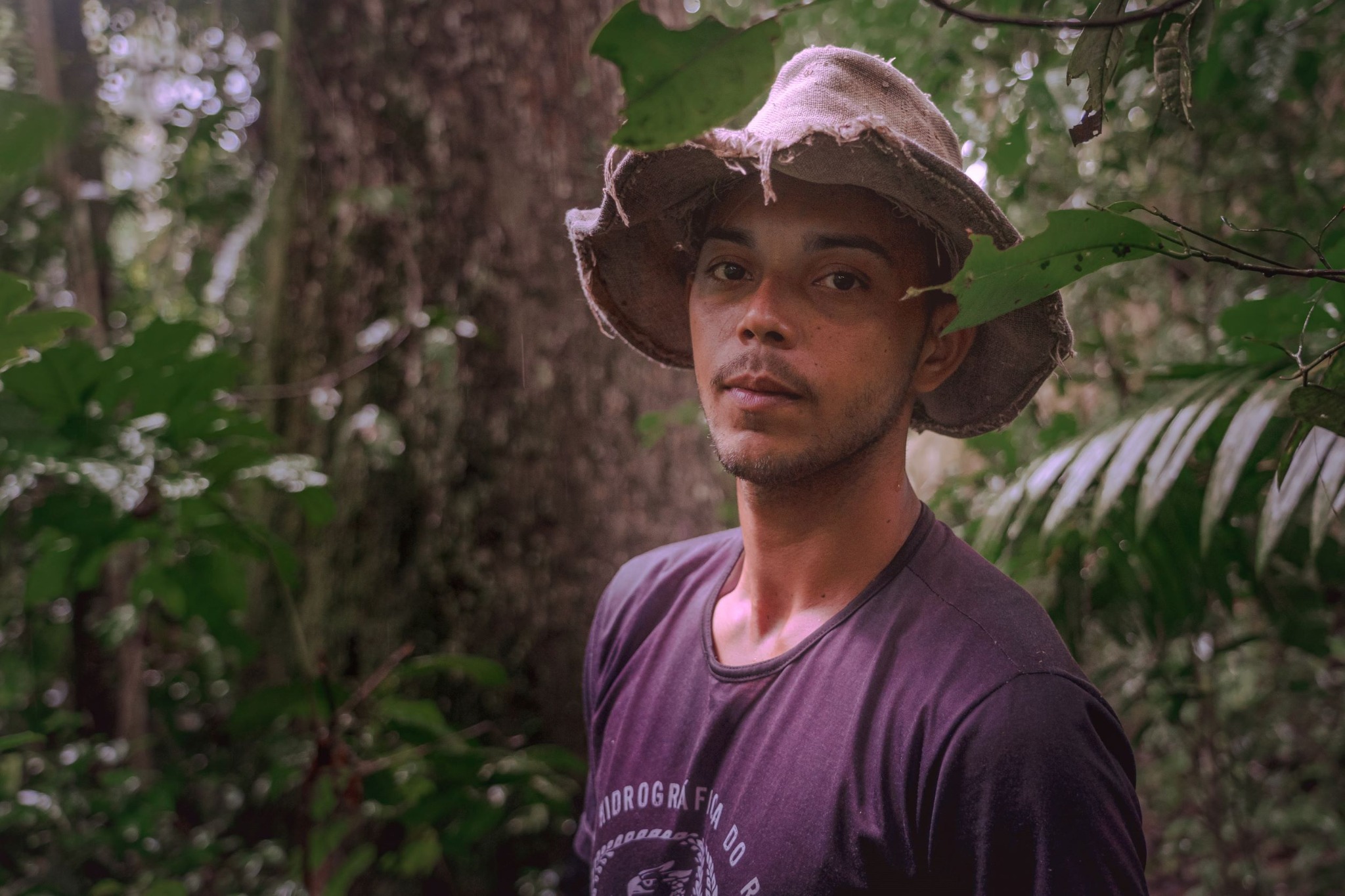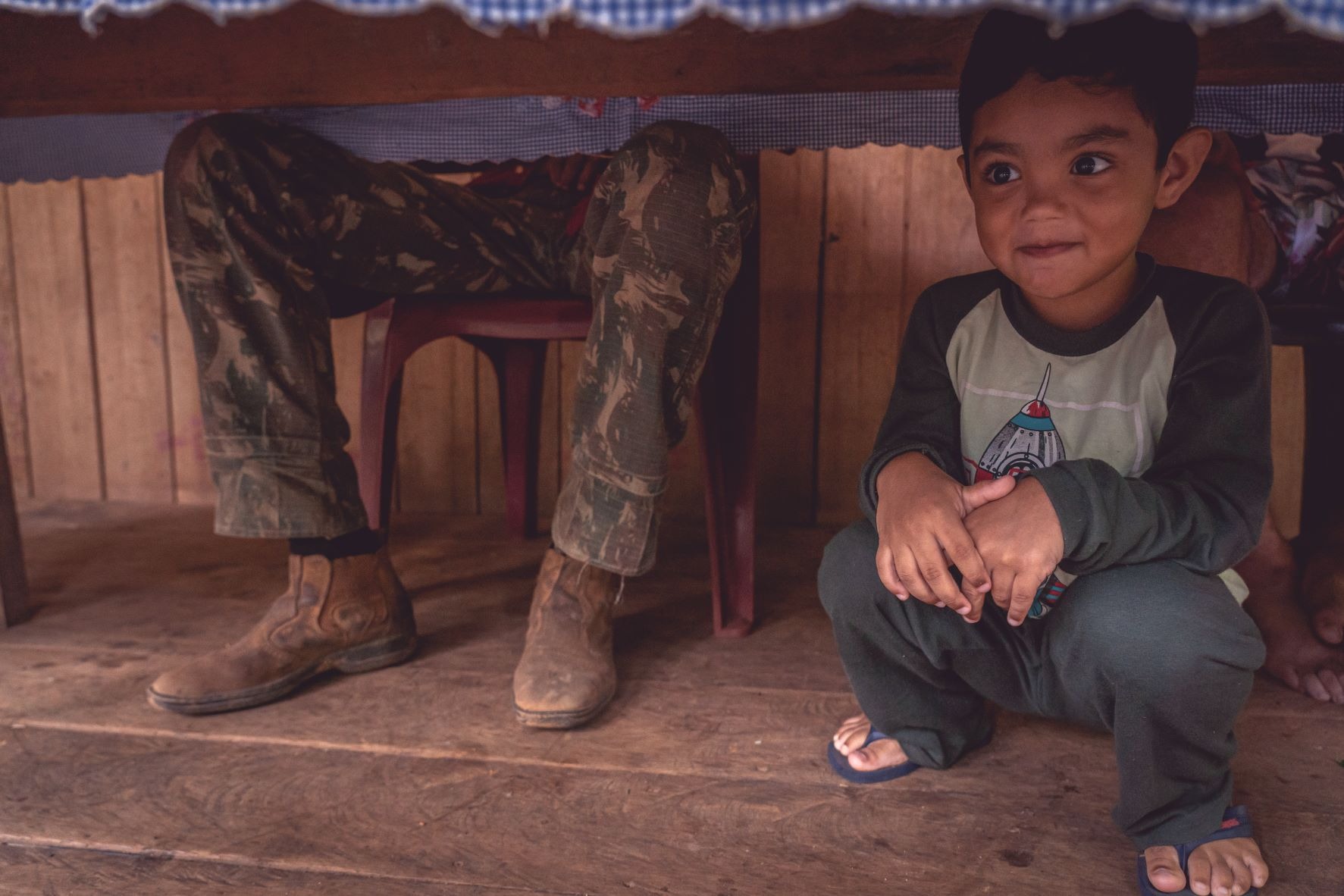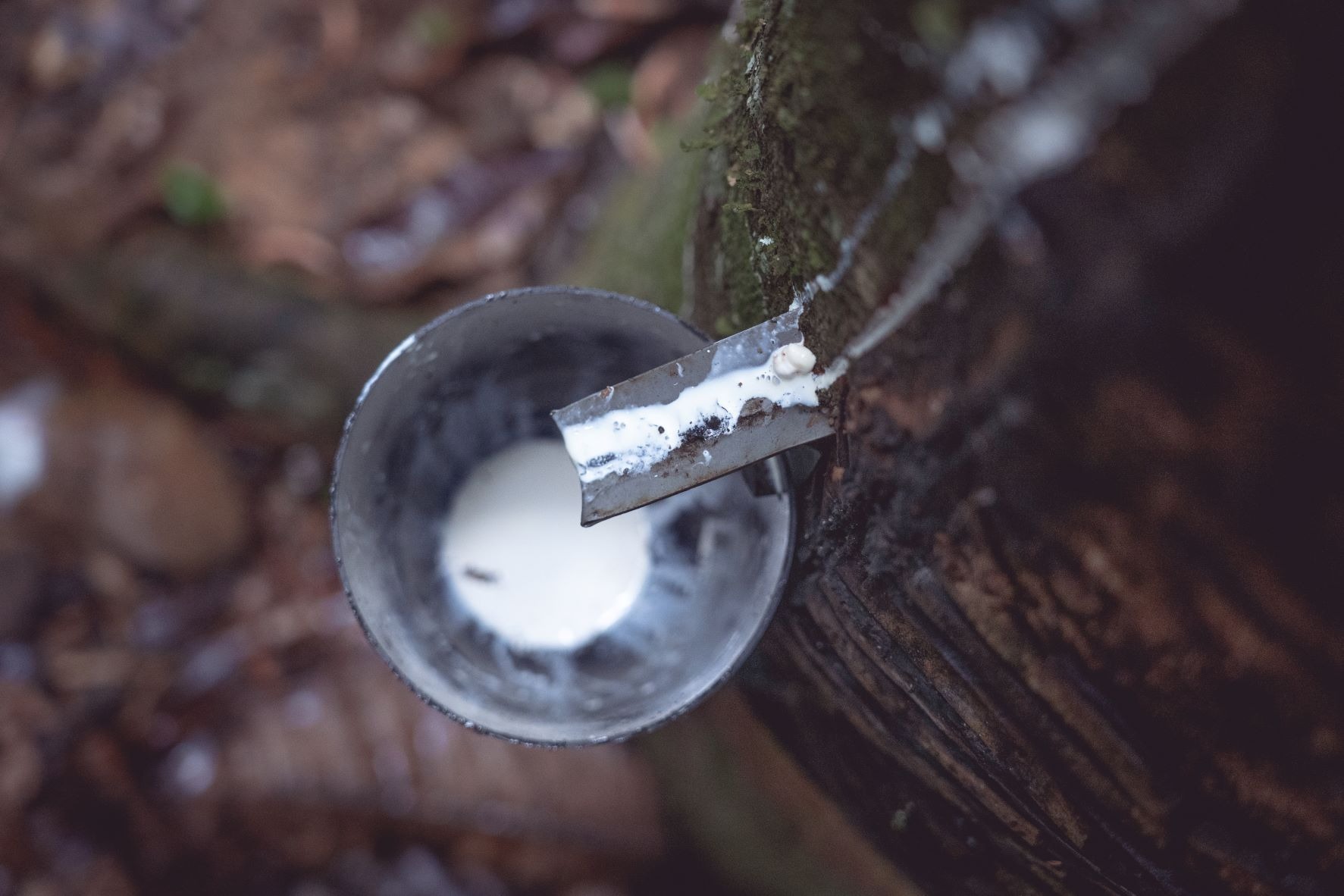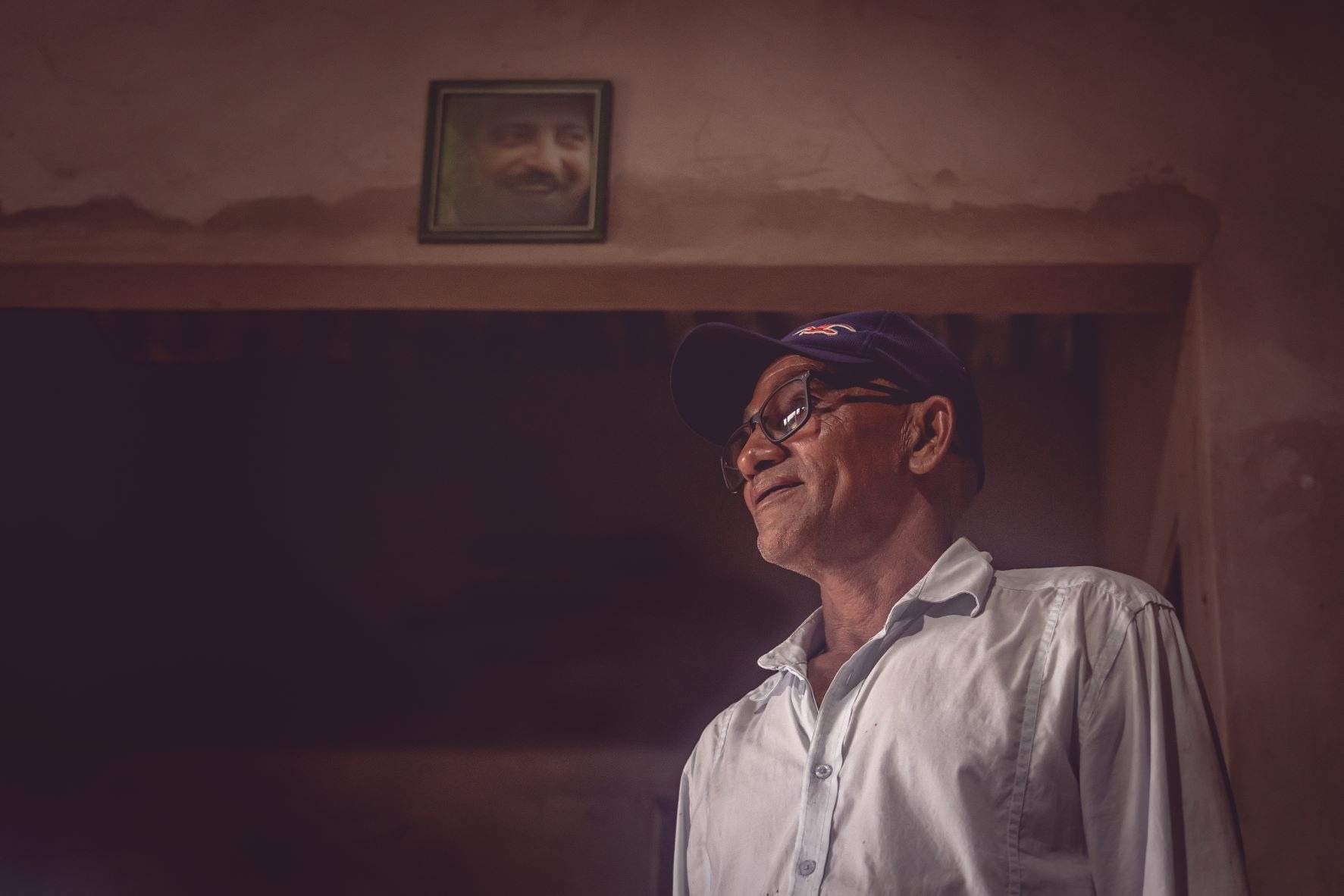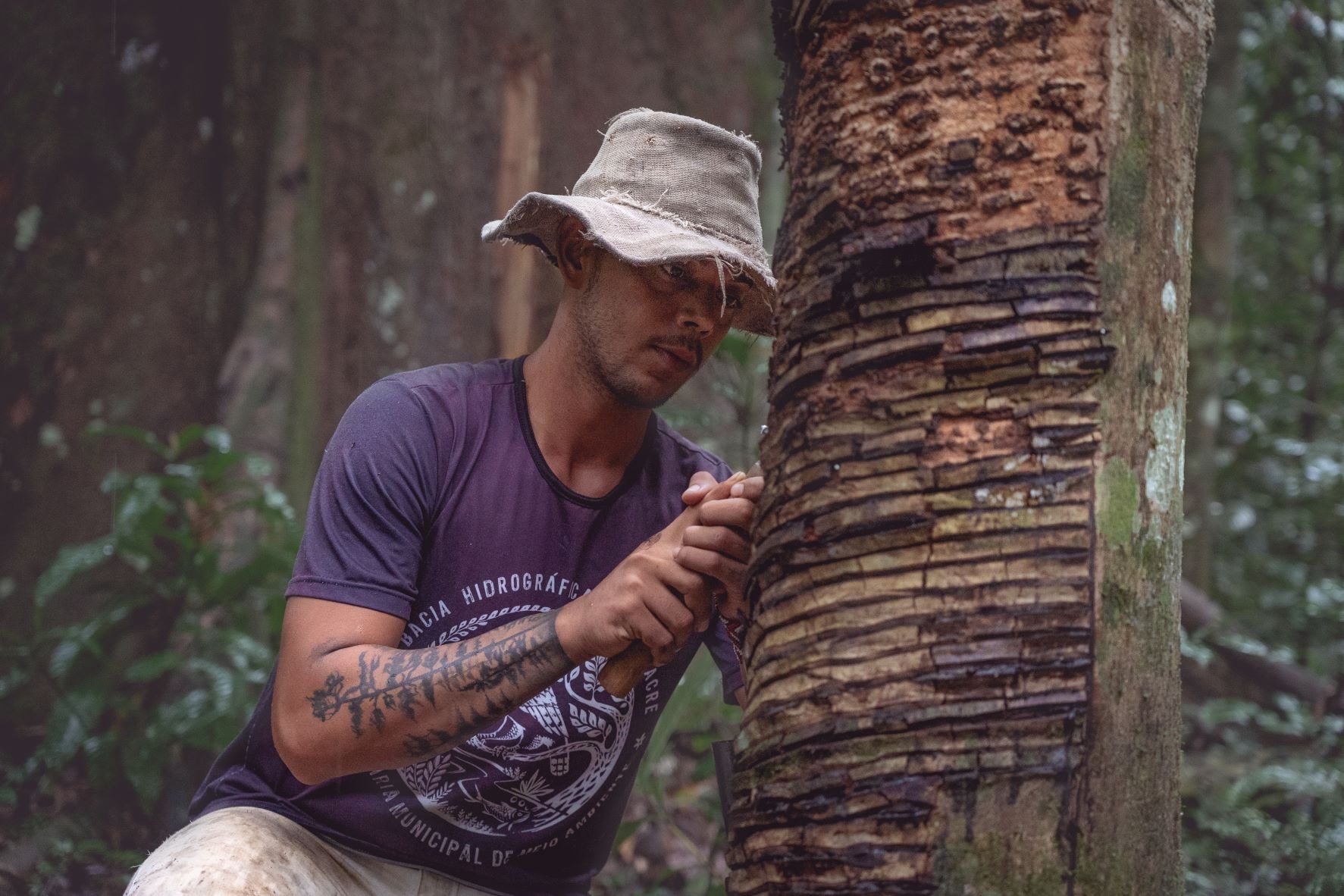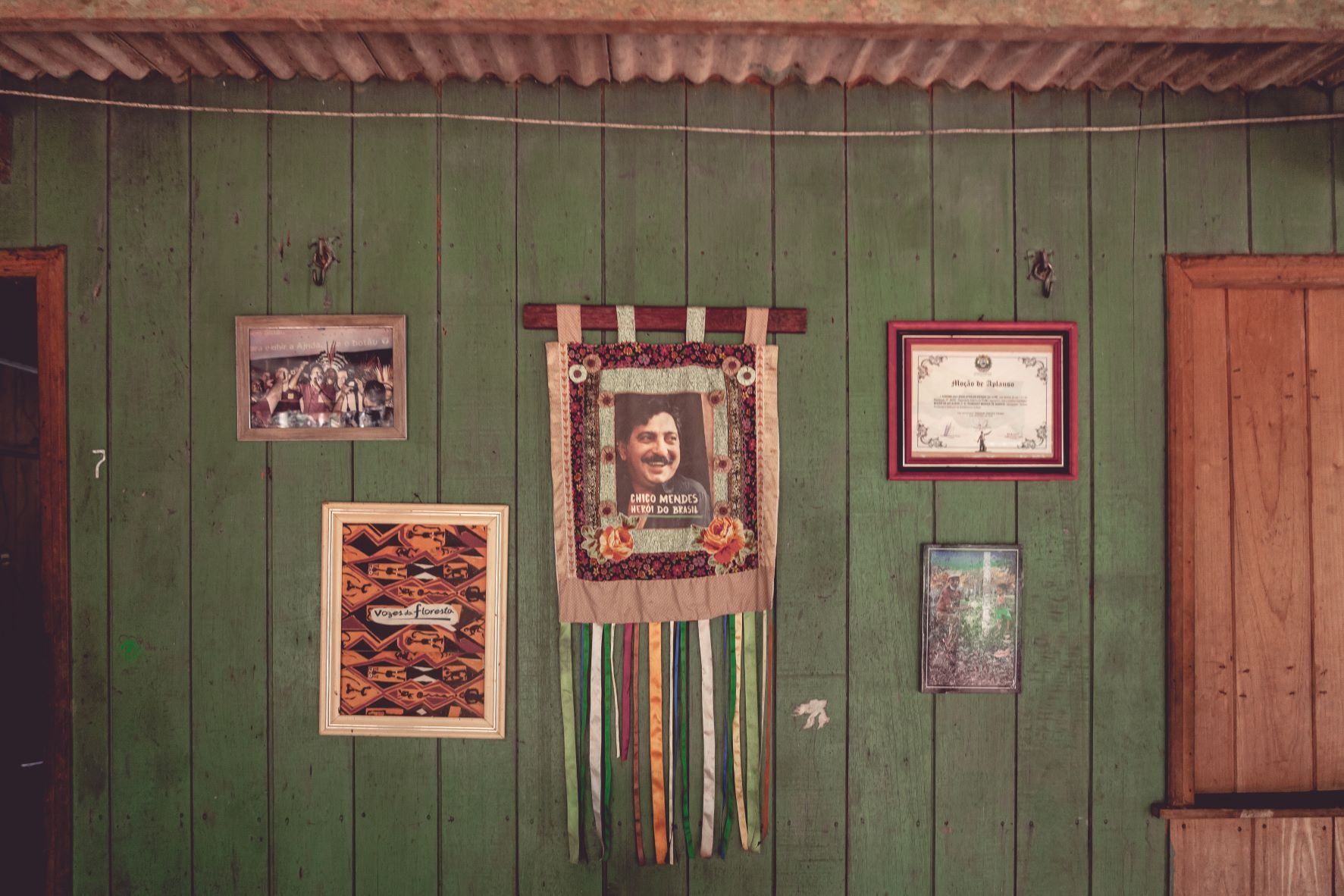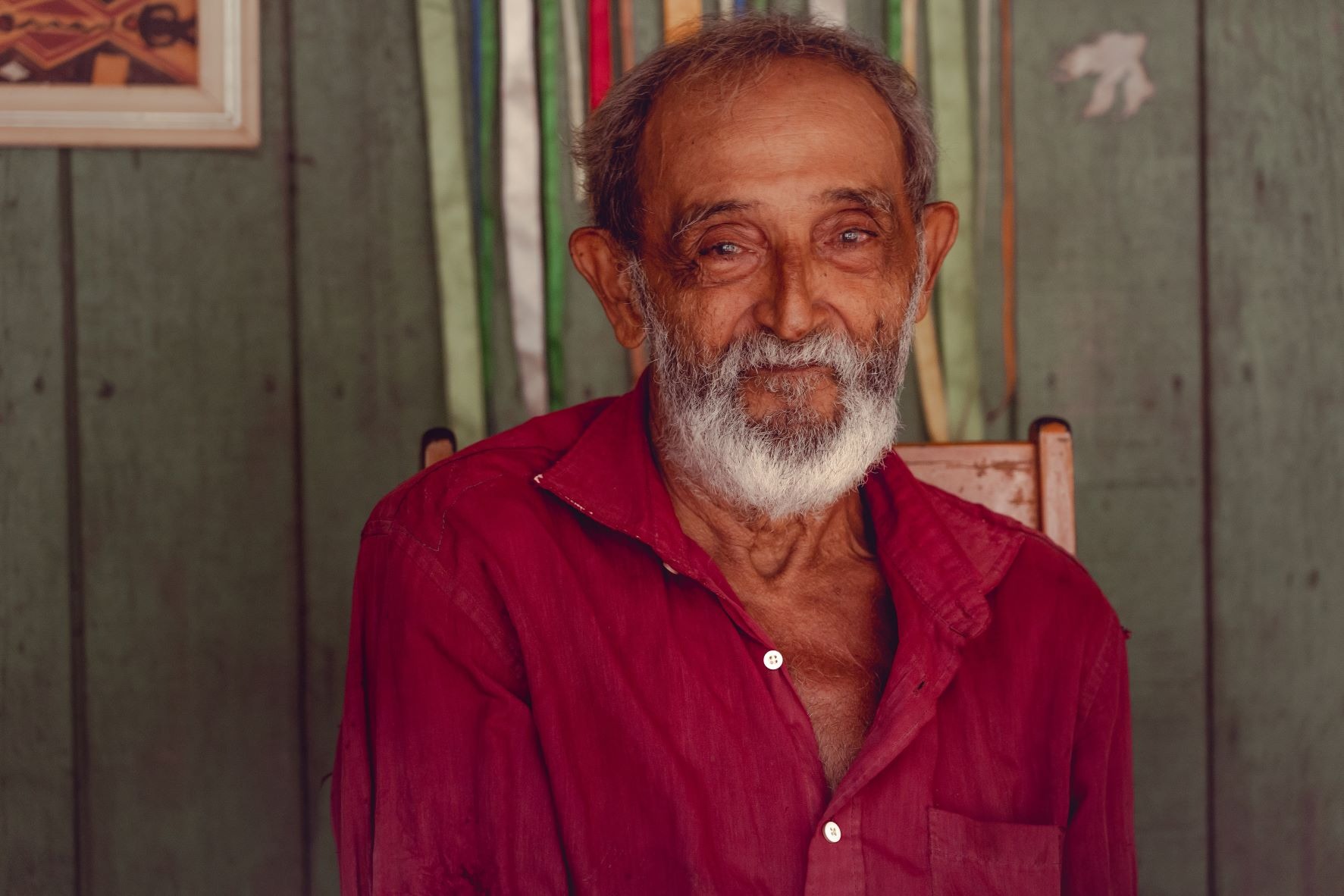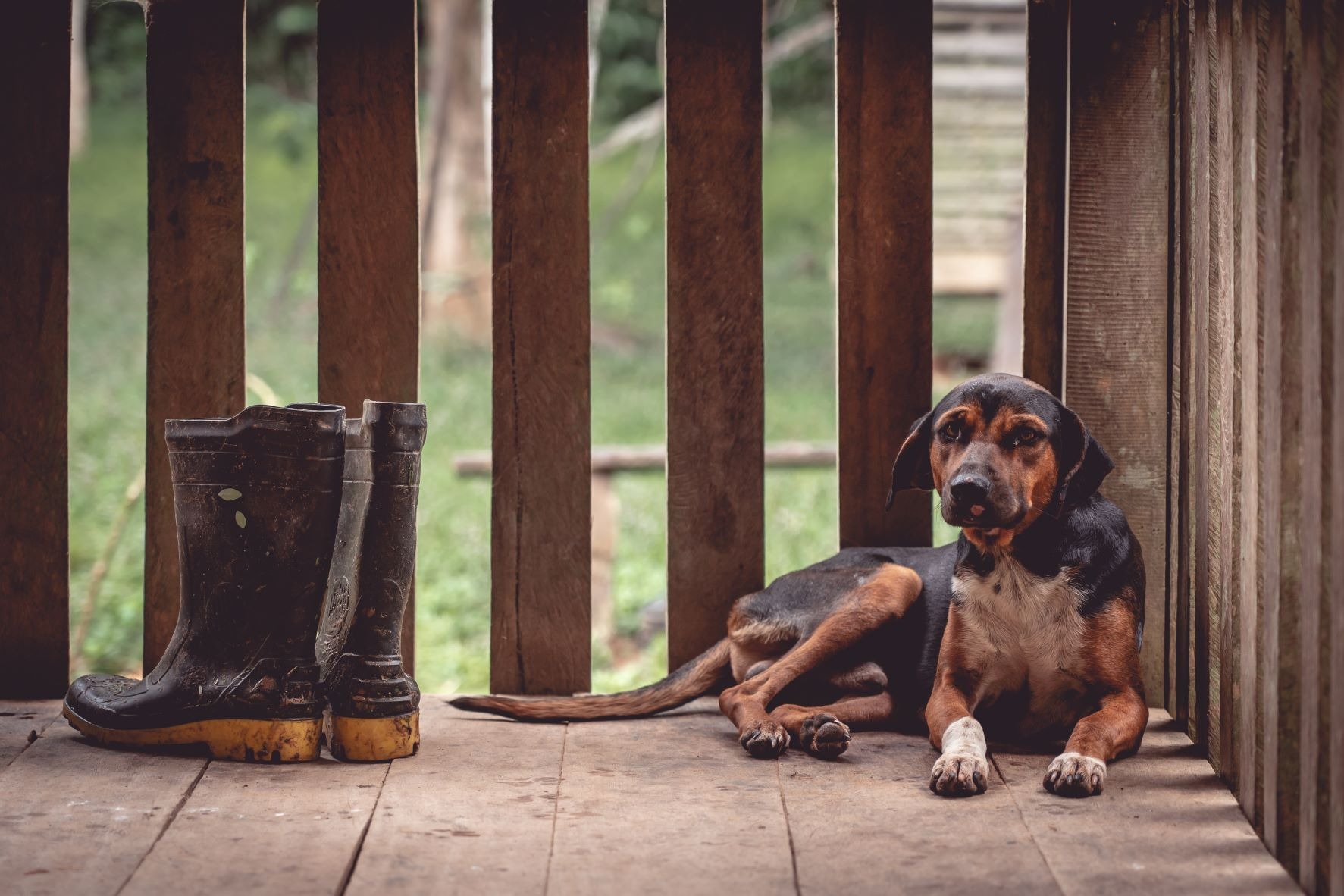 The 'forgotten' people picking your Brazil nuts
Reporting from Sertão region in Brazil, 2018